oh my god.
how nice is this phone?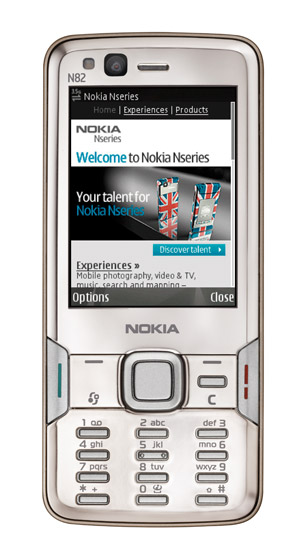 "keep your moments with you" is the sign off from the flash intro on the Nokia website. Check the demo
here
. With a 5mega pixel camera and Carl Zeiss lense, you know you can dump your digi camera. And in encouraging uploading to flickr, the days of bad quality mobile blogging are numbered.
I gotta have it.
Mp3 player big deal. You'd expect it but I think you get free downloads for a year following the tie up with UMG. Err ok, sounds good.
GPS built in: for a phone, that's still a fairly decent, cool, new feature but what gps chip is it? The N95 gps is a dog. One guy I met who should be in the know claimed it was the position in the device. I don't think so. If it was sirf III, you'd get a reception in das bunker. So, fingers crossed the reception is good. But again, Nokia have gone for free maps. Just pay for the data connection getting them. Vodafone customers watch out: from personal experience this can be costly. Let's see if the operators play fair (yeh right I here you say)
One last comment: iphone? what iphone. The camera is pants. The sms text entry is pants. Googlemaps dont work too well (see the
Gadget show iphone review
) .....so you know where you can stick your iphone? In the empty N82 box and fling it in your bottom drawer!